BOOKS:
HENRY JENKINS - "FANS, BLOGGERS AND GAMERS - EXPLORING PARTICIPATORY CULTURE"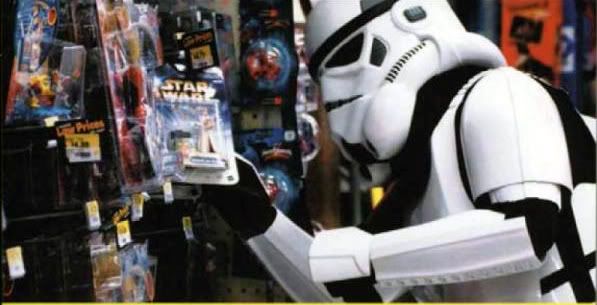 I just finished this interesting collection of essays by Henry Jenkins. Didn't blow my mind, but Buffy the vampire Slayer, Slash Fiction, Star Trek Nerds, Fanzine Writers, how can you go wrong with topics like this?!
Check out what other people have to say and maybe order it at Amazon...